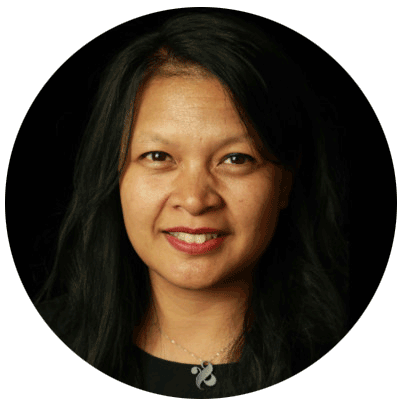 Catherine Realce is a Creative Director and Game Designer, currently open to freelance and full time opportunities.
visualchemist is the Creative Direction and Design portfolio of Catherine Lorenzo Realce.
Catherine is a multi-disciplined Creative Director with 15+ years of Graphic Design experience turning abstract ideas into the tangible. Her expertise in developing narratives and visual storytelling expands from work in creative direction, brand development, photo art direction, typography, graphic design, and live event/experiential design.
Catherine grew up in San Diego, California, earned her BFA degree in Visual Communications at California State University Long Beach (CSULB), and later earned an MA degree in Design Strategy and Innovation from Rocky Mountain College of Art and Design (RMCAD).
Most recently, Catherine has spent time focusing on pivoting into the Video Game Design industry, as well as designing for 3D, AI, Web3, and emerging technologies. She is currently pursuing an MFA degree in Game Design from Laguna College of Art + Design (LCAD), while expanding her knowledge in Immersive Media through University of California, Los Angeles (UCLA Extensions).